Saranac Lake Fishing Adventure (part 2)

go back in time to part 1

May, 2016



So we were able to swing a spring trip up to out favorite lake again this year. Roger and Jon's boys; Jacob and Wyatt came along as well. Those boys are growing up way too fast!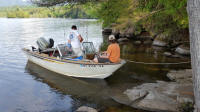 The captain and first mate Jacob prepping to go out on the water, or maybe just chiilin' in the boat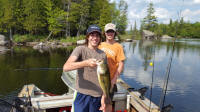 Here's Wyat with a real nice bass he caught in shallow water, must have had a good guide.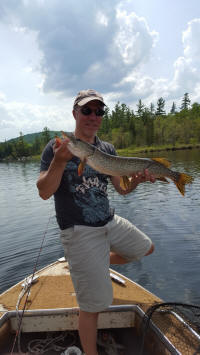 Uncle Chuck is on the board with a couple of nice "gators"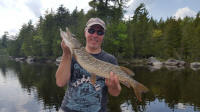 Roger is on the board, that sky in the background looks ominous, we might want to head toward camp.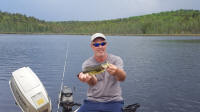 We did eventually retreat to camp if memory serves me well and it came down in buckets, I don't have a photo but check out this video - link (This is a 26 mb file, if it doesn't stream well, you can right click and save it)

It was getting past lunchtime anyway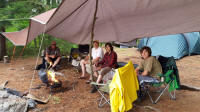 Here's our sheltered hang out area, before the rain.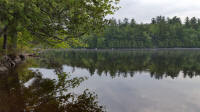 Another nice view from our campsite, very secluded and peaceful, see you in the fall!